Allow me to introduce myself… my name is Tanya. I'm a mom, wife, attorney (currently not practicing but still licensed in good standing), recipe groupie, photographer, and eater of all the beautiful food you will find on this site. Welcome to my little space on the internet.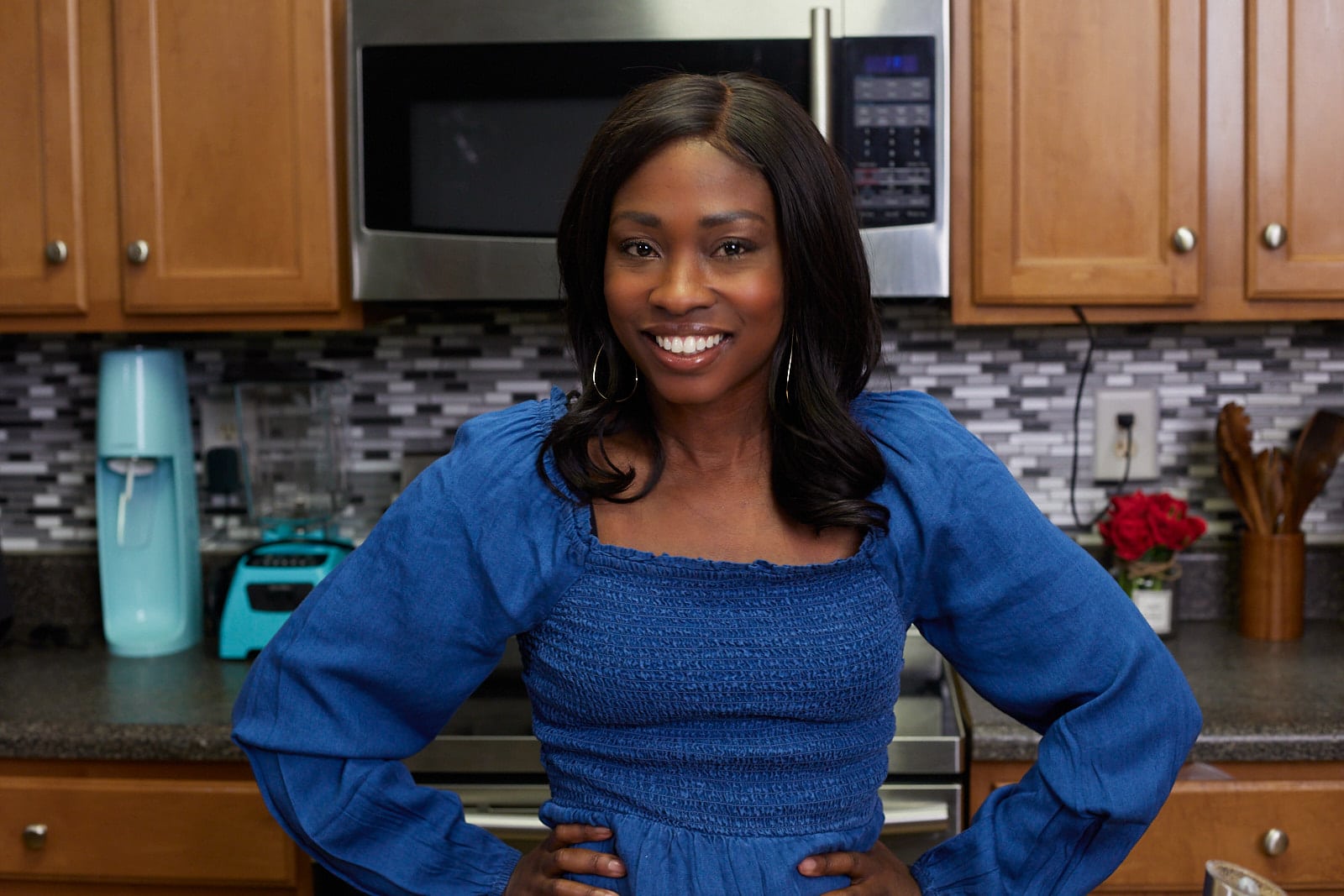 I love to cook and I like to bake. Actually, I have a bit of an obsession of eating great food that I have created in my very own kitchen. My goal is to provide my family with an array of flavors every day with very little effort. Here is where I'll share those tried and true recipes we enjoy in our own kitchen. If you are looking for extravagant recipes then this may not be the place to look. My focus in the kitchen is to create easy, delicious, and flavorful meals.
Here's what you will find on my page:
Easy and quick recipes – Recipes that are not complicated to make. Life's too short to spend all day making a complicated meal.
Delicious recipes – All my recipes are delicious. Yea I said it. I won't post a recipe with instructions unless my family and I love it. Ingredients cost money and they shouldn't be wasted on gross food.
Flavorful recipes – I hate dull and boring food. I hate having the same ol' foods night after night. I love food that is full of spice and life. That's what you will find here.
Electric Pressure Cooker and Air Fryer recipes– I have an obsession with my kitchen gadgets. They make my kitchen life so much easier.
If you're into video, you can follow my online cooking show on Youtube.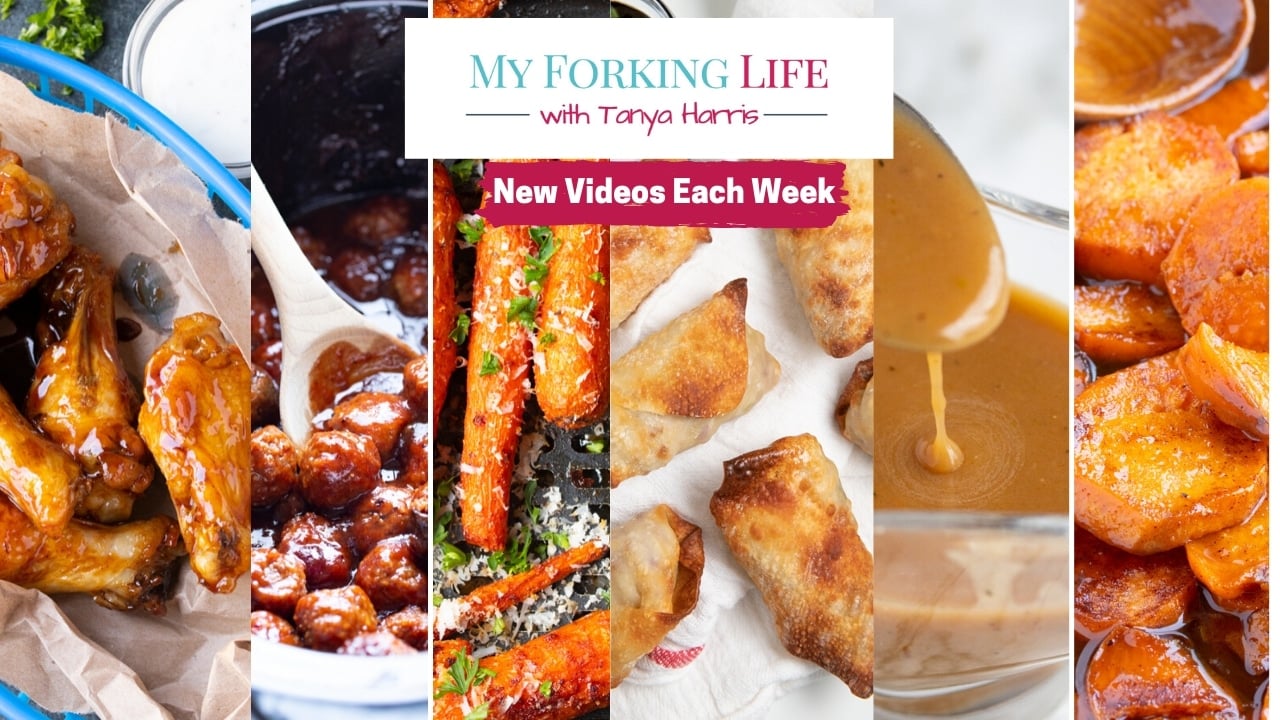 You can join my email list here…
I'm on all of the social media platforms (I think, there are a ton). Find me on Facebook, Pinterest, Instagram, and Twitter.
Want a fun group dedicated to Air Fryer and Electric Pressure Cooker recipes? You can join my group here.
Or email me at Tanya@myforkinglife.com