Thank you to Metro Diner for inviting the family and I out to enjoy a meal. All opinions are 100% mine.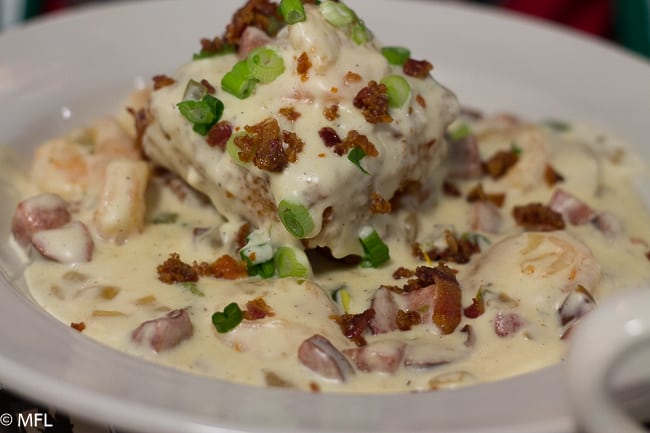 Metro Diner has made its way to Charlotte, NC and the family and I had the opportunity to try it out. Let's just say I can't wait to go back.
I love Diners. I don't know what it is about the them but they give me an old school, good cooking kind of vibe. I mean, think about it…every good movie has that diner scene where the person goes in and gets that special plate from that friendly server. Usually the diner is in the middle of nowhere in the movies I watch but good thing for us, Metro Diner is located in Charlotte, right on Pineville -Mathews road.
…