Did you know that the Instant Pot makes some amazing desserts? Have you been searching for these dessert recipes? I got you covered with this Ultimate List of Instant Pot Dessert Recipes from some amazing food bloggers.
Instant Pot Dessert Cheesecakes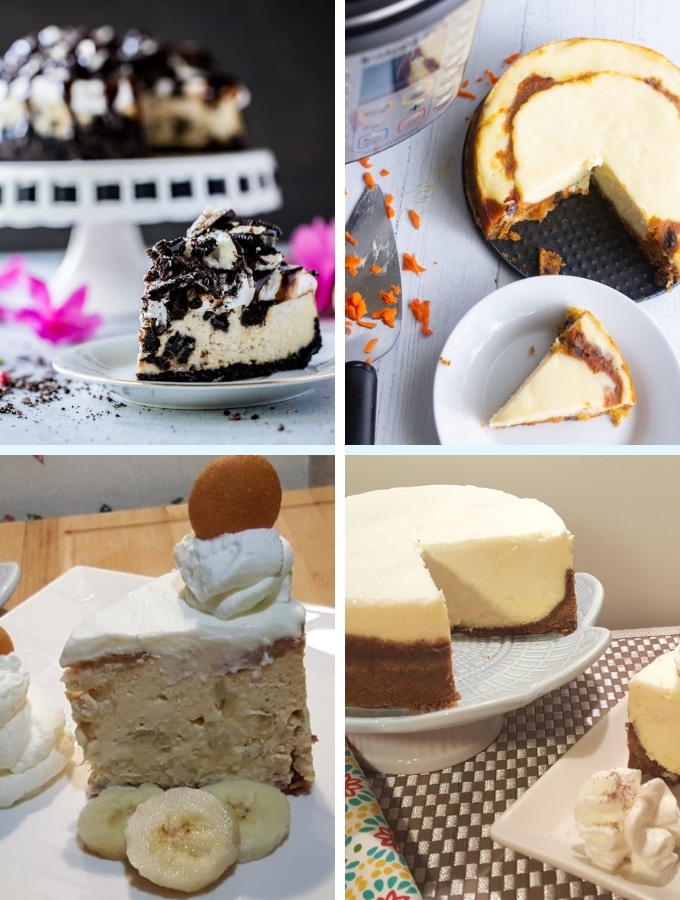 This post contains affiliate links, please read my full disclaimer here.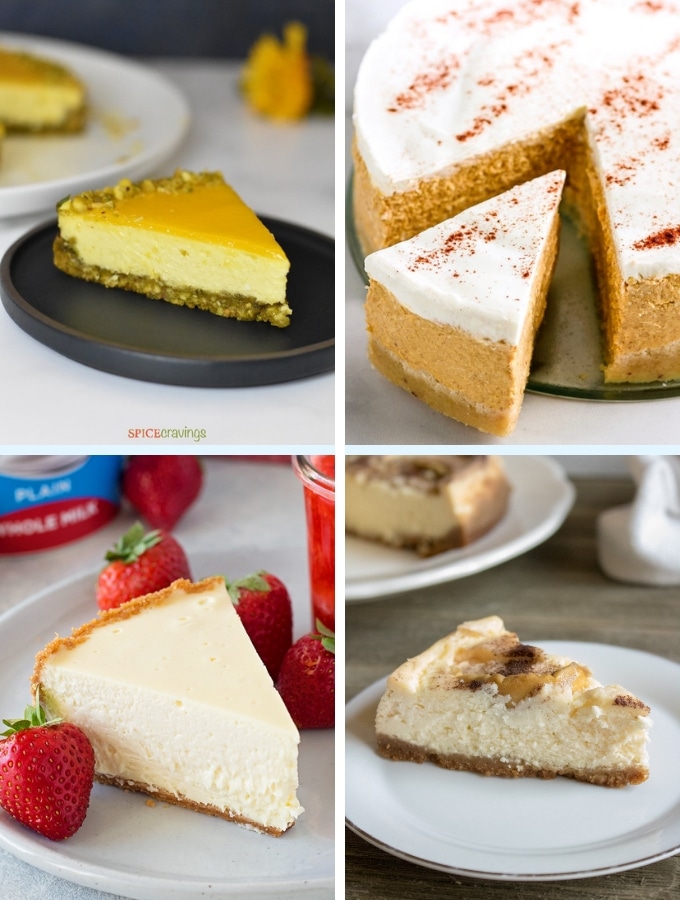 Instant Pot Dessert Pies and Cakes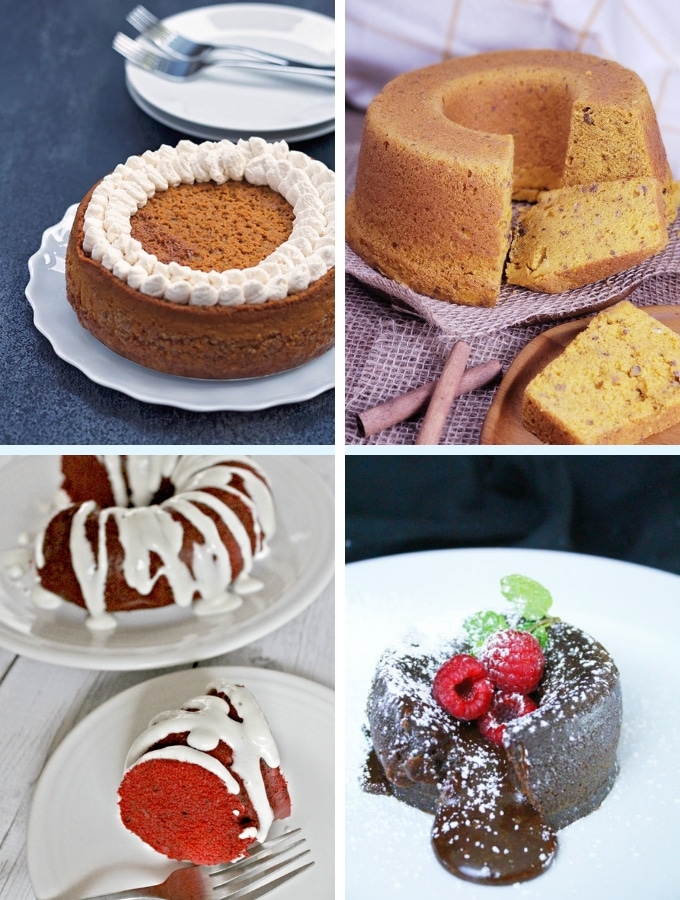 Instant Pot Fruit Desserts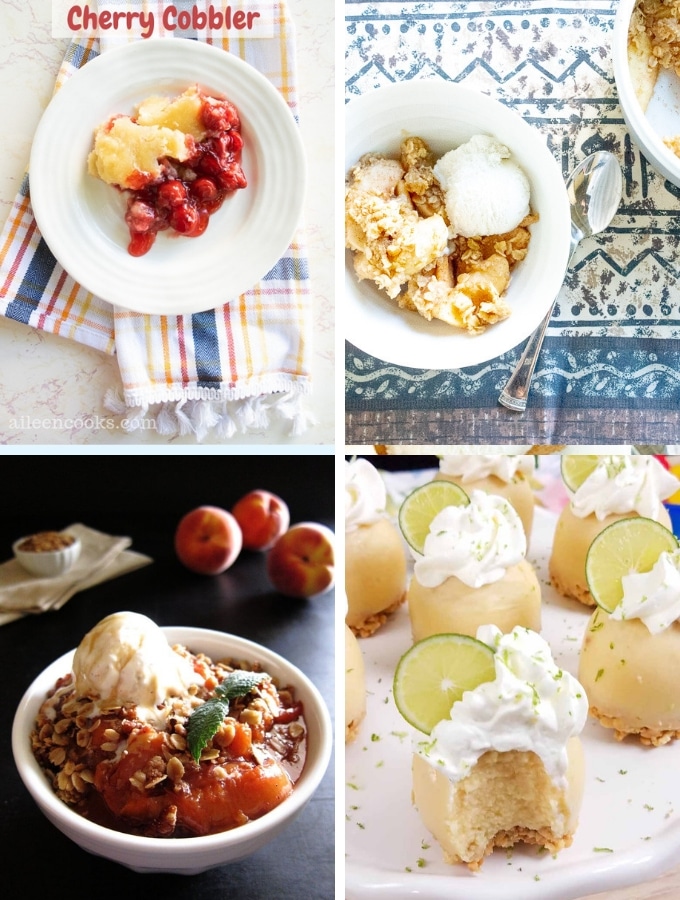 Instant Pot Dessert Puddings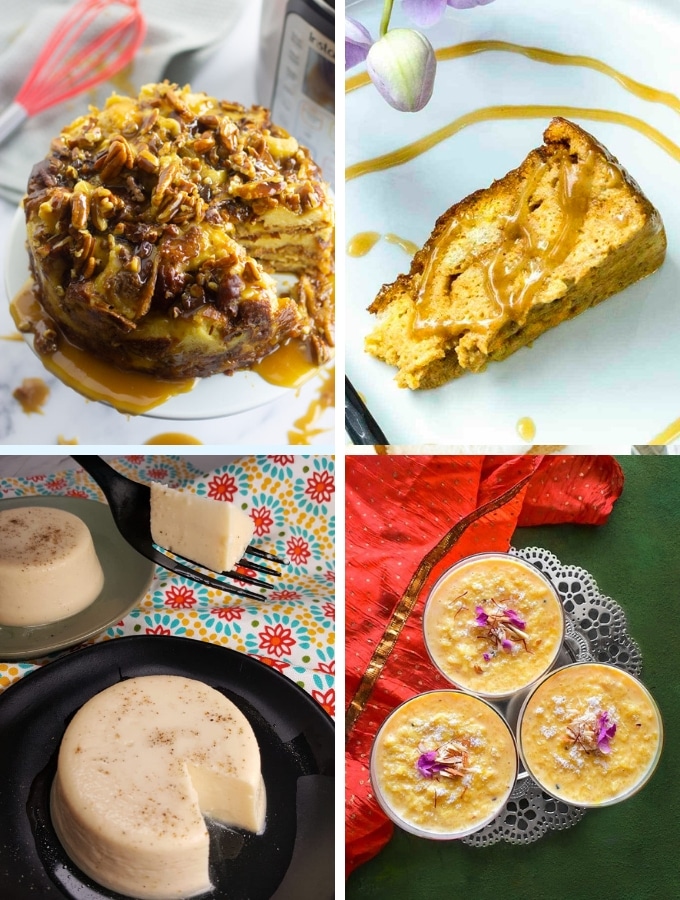 Instant Pot Dessert Drinks, Flan, and Brownies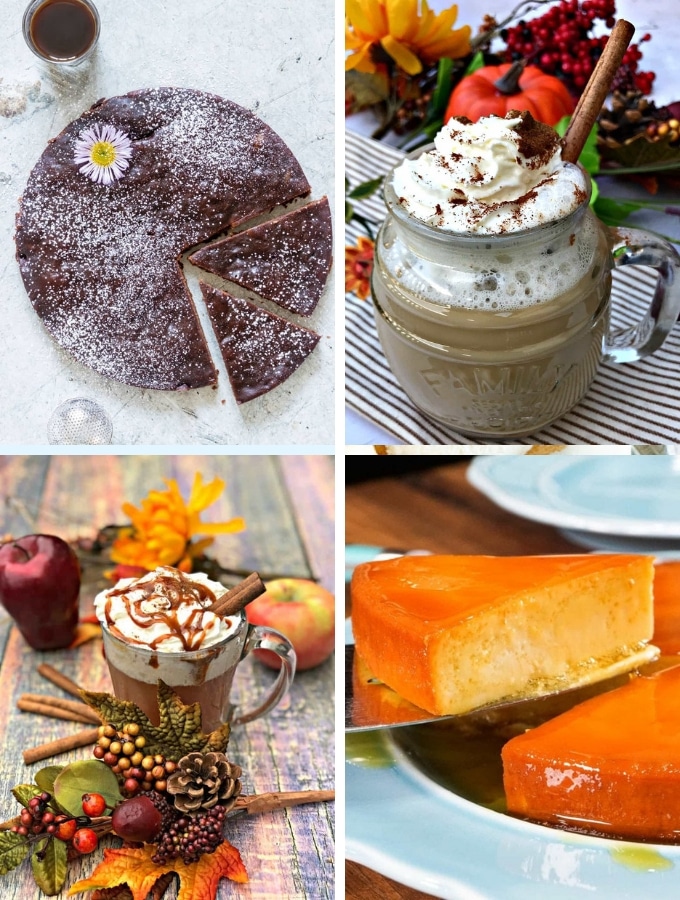 Pin Instant Pot Dessert Recipes for Later