I had the opportunity to head over to Tavolo Charlotte, located in Uptown Charlotte NC, for a night of fellowship and pizza making. Huge thanks to the Charlotte Food Bloggers and Tavolo Charlotte for an amazing night.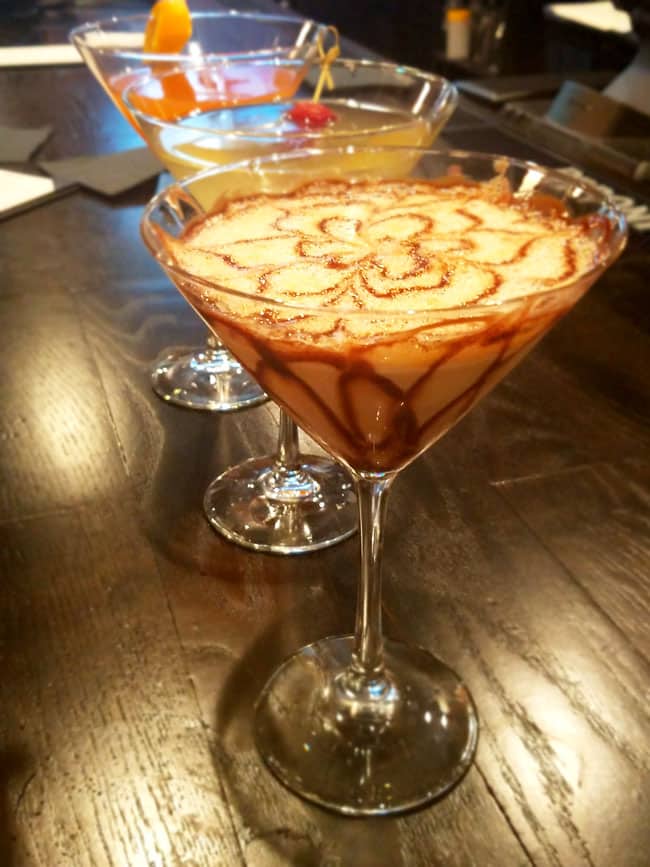 Tavolo is an authentic Italian restuarant that has a full menu of classic Italian dishes that I can't wait to go back and try. Here's the thing, if I can walk into an Italian restuarant and fall in love with the pizza, I can be assured that all the dishes will be just as amazing.
I attended Tavolo to learn how to make pizza pie! In the process, I learned a few tips and tricks on how to make the perfect pizza. First, you need a wood burning scary pit looking thing. Ha…I don't have one of these at home. But seriously, to get that perfect crust and perfect melt on that cheese, this is necessary and Tavolo has one. With real wood. It's cool. See the picture 🙂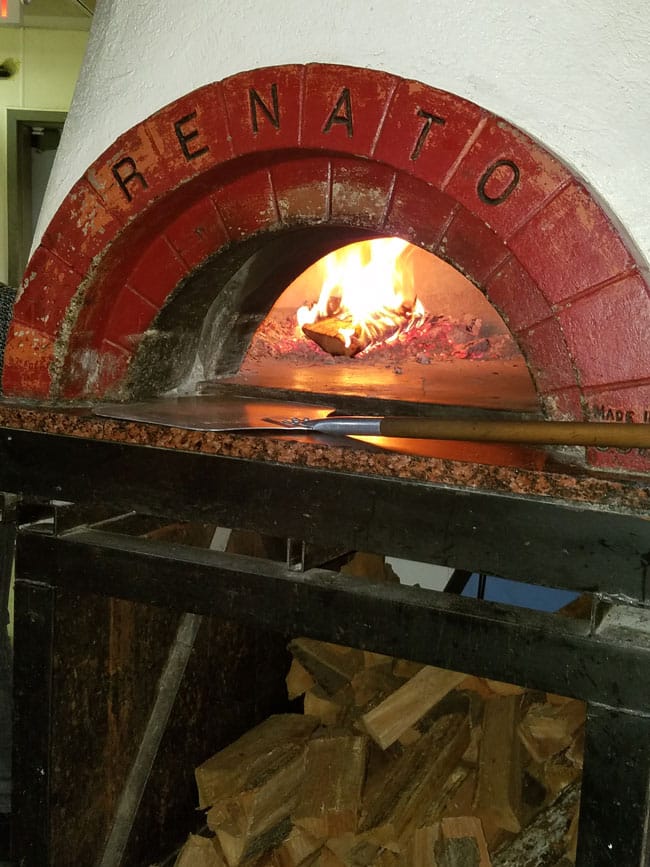 Next, you need a good dough recipe. Sorry, I don't have pics of the dough. The dough is pressed out with fingertips rather than rolled. I think the chef has magic fingers because that dough….that dough was everything.
You will also need fresh ingredients. The chef took time making sure they found great vendors for the toppings. Like seriously, this isn't pepperoni you'll find at any ol' store, like truly delicious, fresh and authentic toppings. The spices they use are from Motown Spices, a local company. Kuddos for keeping it local. I'm pretty sure these spices are used in the pizza sauce…and that pizza sauce though, that pizza sauce is everything.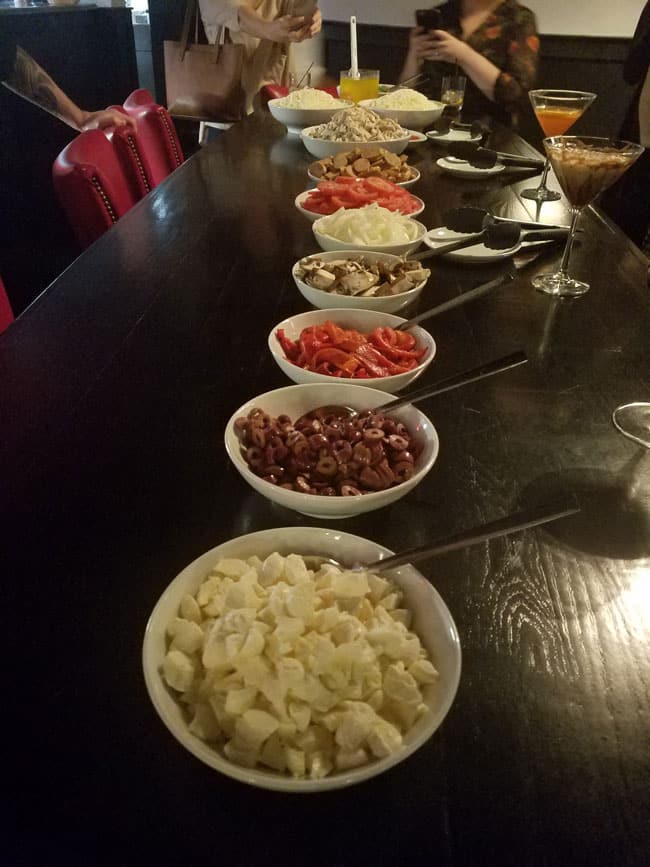 After you add your toppings, you put it in the oven, and walala, you have a yummy delicious fresh authentic pizza! This is a pic of my pizza, which looks delicious but looks a little deformed. The Tavolo chefs make a much prettier pizza pie.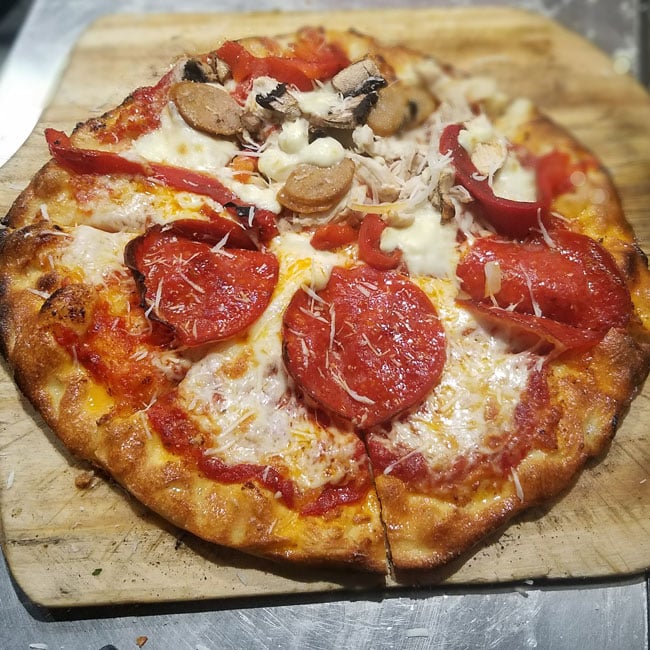 Last, but not least, in order to make the perfect pizza, you must accompany it with the perfect drink. I choose cocktails, lol.
Tavolo has a nice selction of Italian Wines and they make really tasty cocktails. They're currently running some great drink specials:
Monday – 1/2 bottles of wine
Tuesday – $3 beers, bottles and drafts
Wednesday – 1/2 off speciality martinis and cocktails
Thursday – $15 caraffes of red or white wine
I'll definitely be back to sample other items on the menu.