This Jamaican Cornmeal Porridge Recipe is one I grew up eating. Now my daughter, hubby, and I enjoy this recipe almost weekly. Make it in the Instant Pot for a hands off breakfast. This post contains affiliate links, read my full disclosure policy here.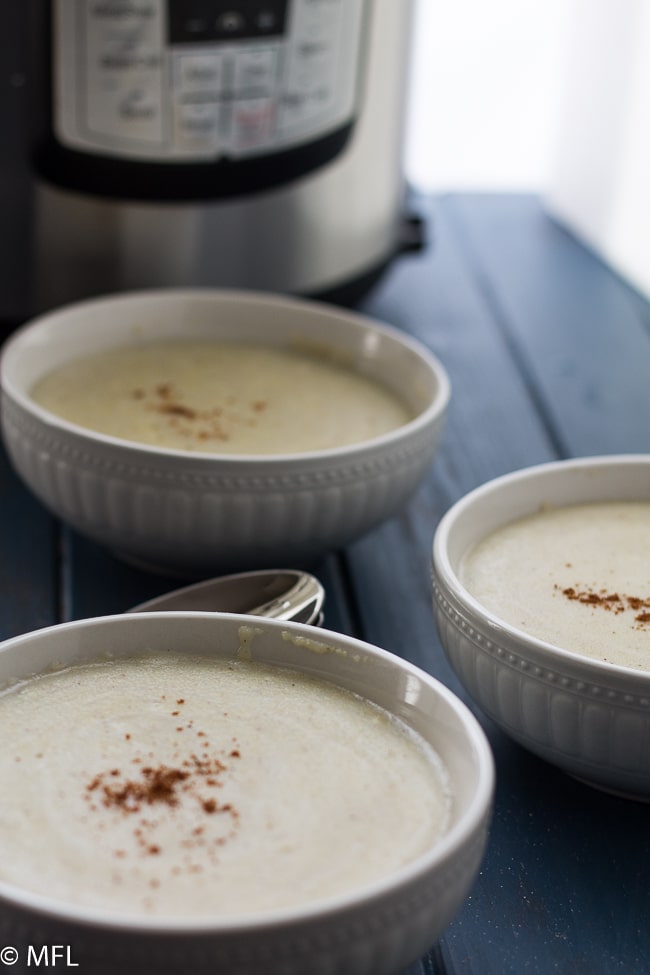 Instapot!!! Ok, I know…it's called Instant Pot, but I like saying Instapot! I got an instant pot over the Christmas break and I've been loving this thing. What the heck is an Instant Pot you may ask?!? Well that's what I wondered when I ordered it with no clue what it was. But everyone was getting it so I wanted one too. Well, it's pretty much a pressure cooker. An electronic genius pressure cooker that won't blow up in your kitchen if you follow the instructions. It has tons of settings and you can find one on Amazon
 for a pretty reasonable price.
…