Mother's Day is on Sunday and I have to celebrate my mommy over the telephone since we are States away. I'll be sure to change my Facebook profile picture to a picture of me and her like all my Facebook friends are doing. I am not sure what my hubby and daughter are doing for me but I sure hope it is nice. Here's a post of how I would want my Mother's Day meals to be.
This post contains affiliate links, please read my full disclaimer here.
Breakfast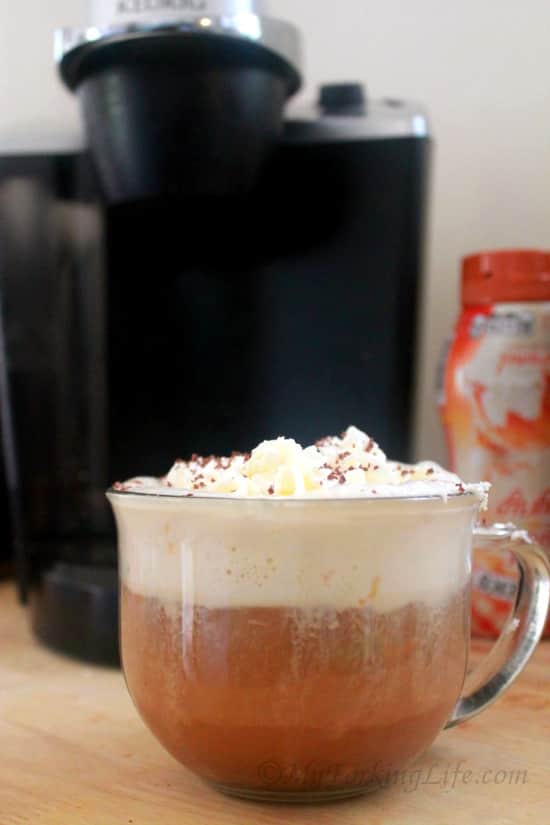 Lunch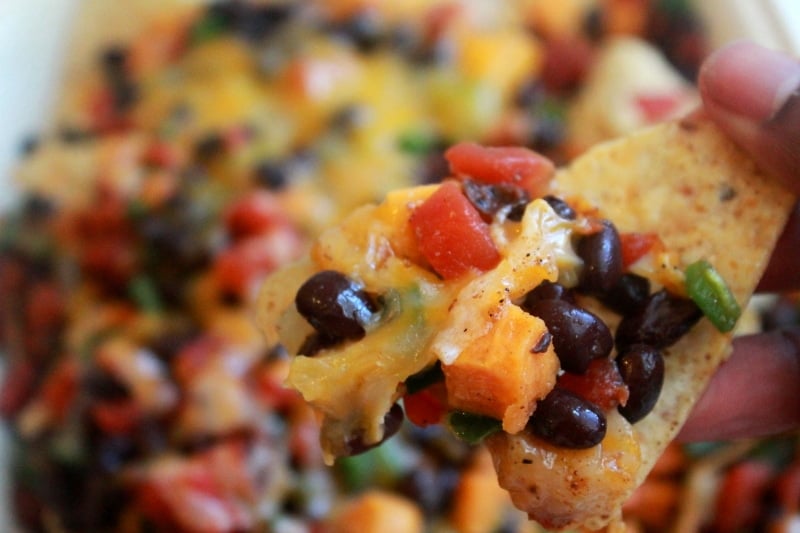 Sweet Potato & Black Bean Nachos
Dinner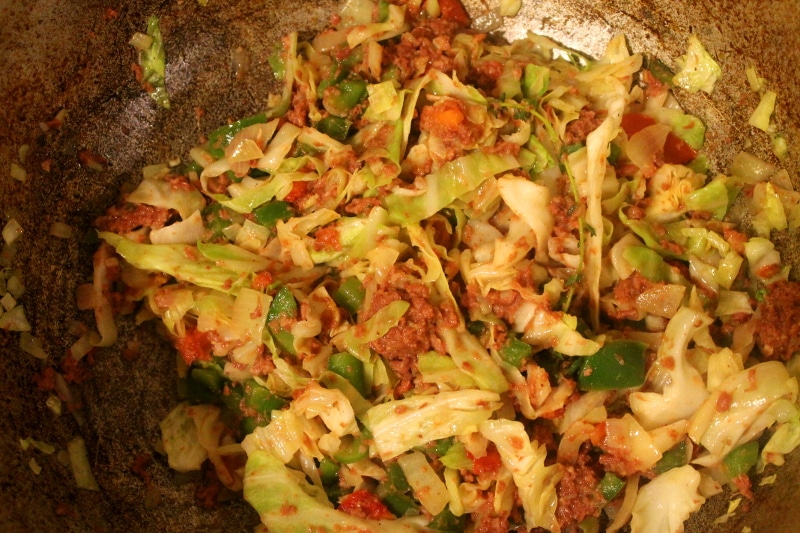 Corned Beef and Cabbage – Jamaican Style
or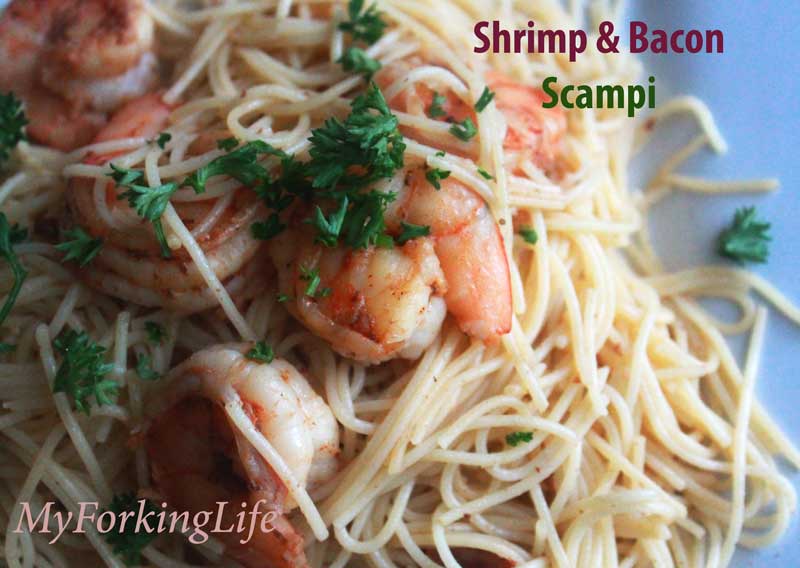 Dessert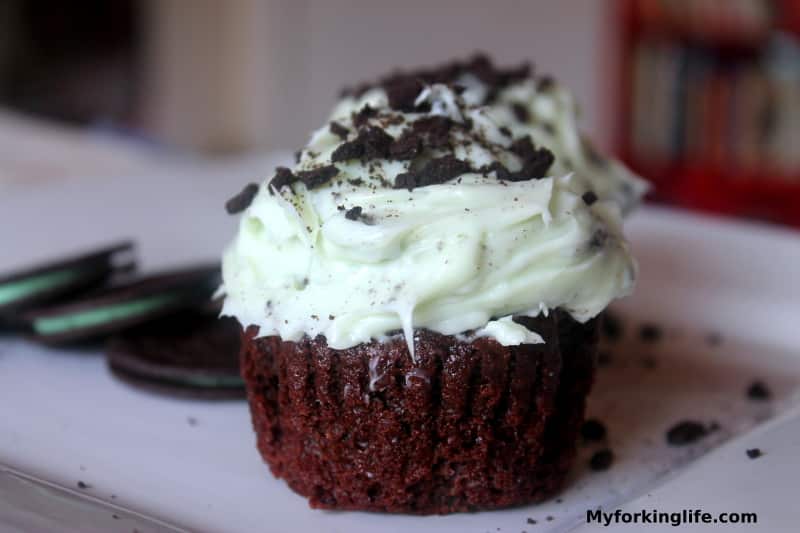 What a delight that would be if someone made these for me and I could just relax and watch T.V. all day. *Hint Hint* to Mr. Husband if you are reading.
What are your plans for Mother's Day? Feel free to share in the comments below.
Wishing all the Mothers a Happy Mother's Day 🙂