Everyone needs a list of great recipes for air fryers. This list has you covered for breakfast, lunch, and dinner. Here's a list of recipes to get you started. This post may contain affiliate links, please read my full disclosure here.

So you're trying to decide if you should buy an air fryer. Believe me, I was there. I have a small kitchen and another kitchen appliance terrified me. Where would I put it? Would I actually use it? Do I really need something just to fry food without oil?


Many people must ask themselves these questions before they make the plunge to buy an air fryer. Let's just say that my mind was immediately put to ease once I realized how useful this little appliance is. Fact is, an air fryer can be used for more than just making crispy fried chicken or french fries without oil.
Due to the way it's constructed, the air fryer not only acts as a fryer, but it can give the same quality an ofen gives when it comes to baking. The possibilities are almost endless with this little machine called an air fryer. So I decided I would do you a disservice if I didn't put together a list of some amazing air fryer recipes for your viewing pleasure. Here's my list of 14 Recipes for Air Fryers for you to enjoy.
14 Recipes For Air fryers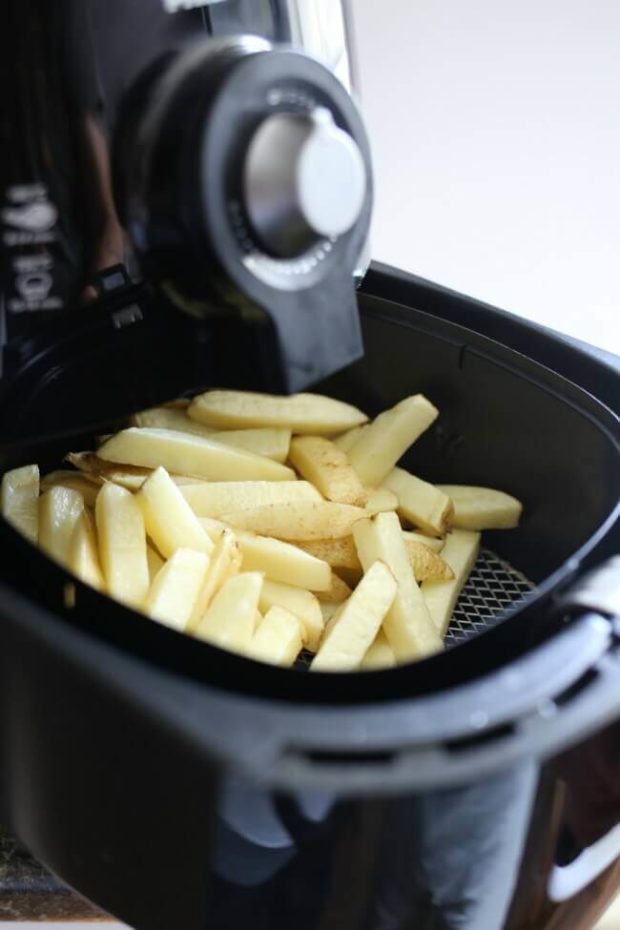 Not Fried Home Fries by Spaceships and Laserbeams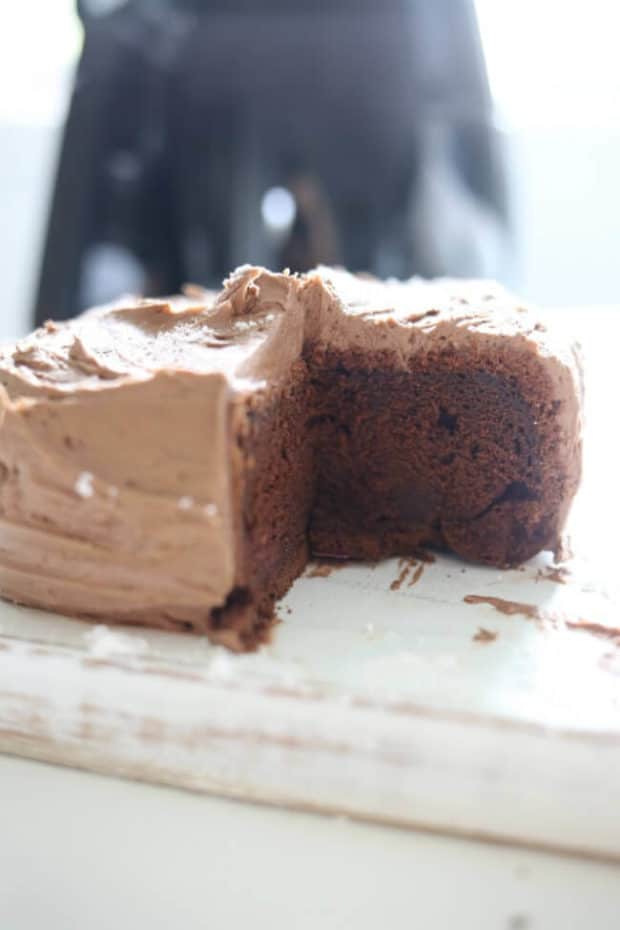 Chocolate Cake in the Air Fryer by Spaceships and Laserbeams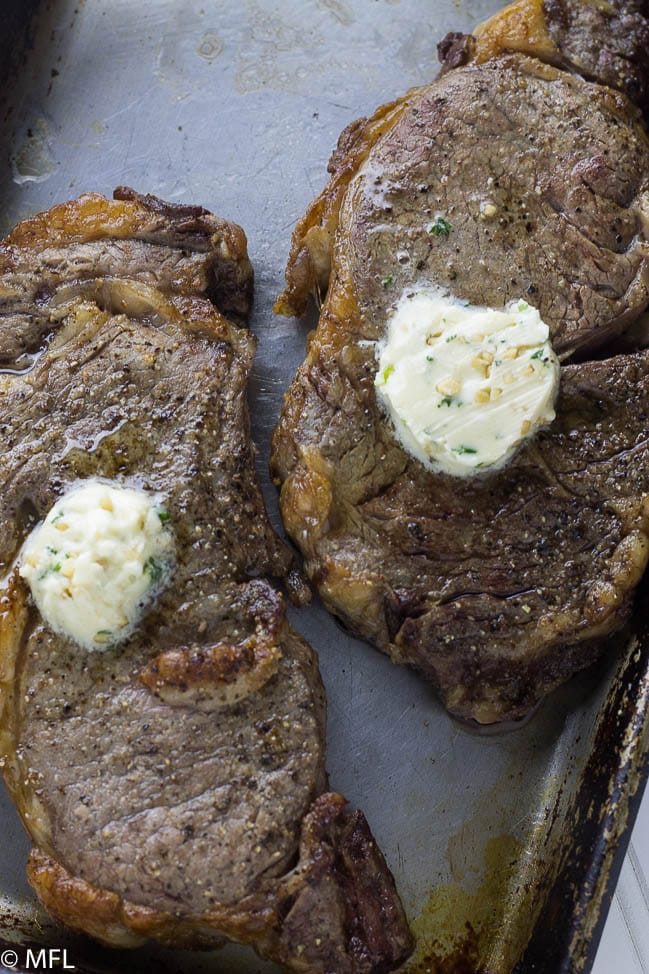 Perferct Air Fryer Steak with Garlic Herb Butter by My Forking Life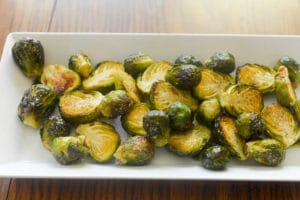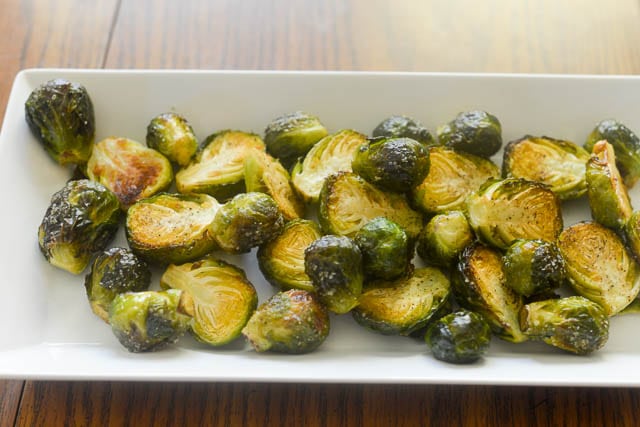 Air Fried Brussel Sprouts by Beauty and the Brench Press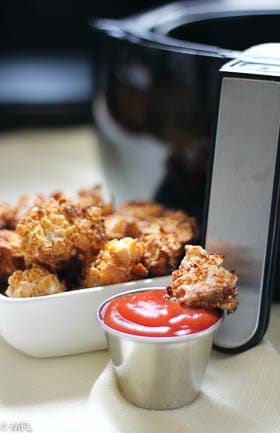 Extra Crisyp Gluten Free Air Fryer Popcorn Chicken by Strength and Sunshine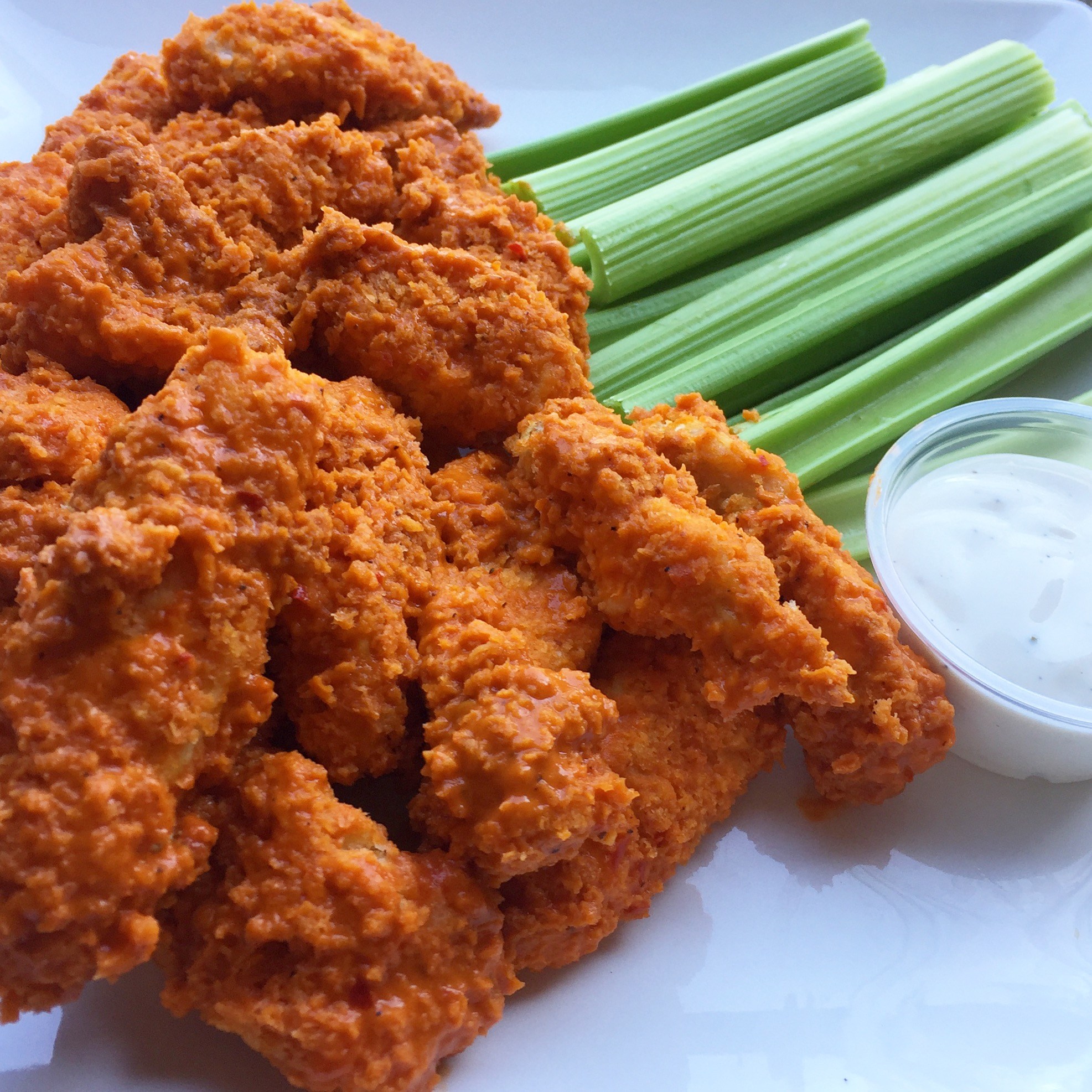 Air Fried Buffalo Chicken Strips by Beauty and the Bench Press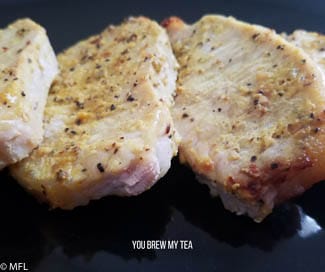 Air Fryer Honey Mustard Pork Chop by You Brew My Tea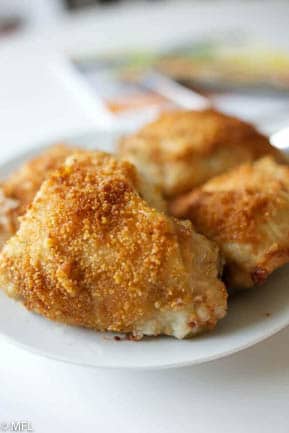 (Not Fried) Fried Chicken Recipe by Spaceships and Laser Beams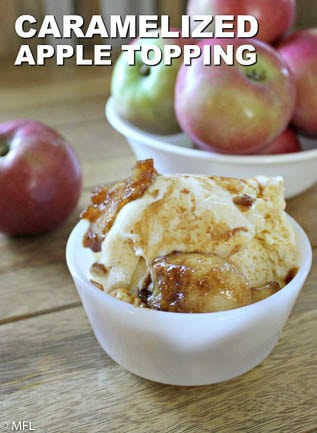 Carmelized Apple Topping by Confessions of an over Worked Mom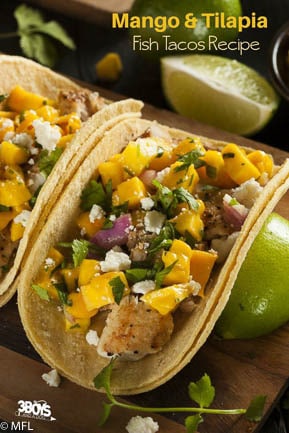 Easy Tilapia and Mango Fish Taco by 3 Boys and a Dog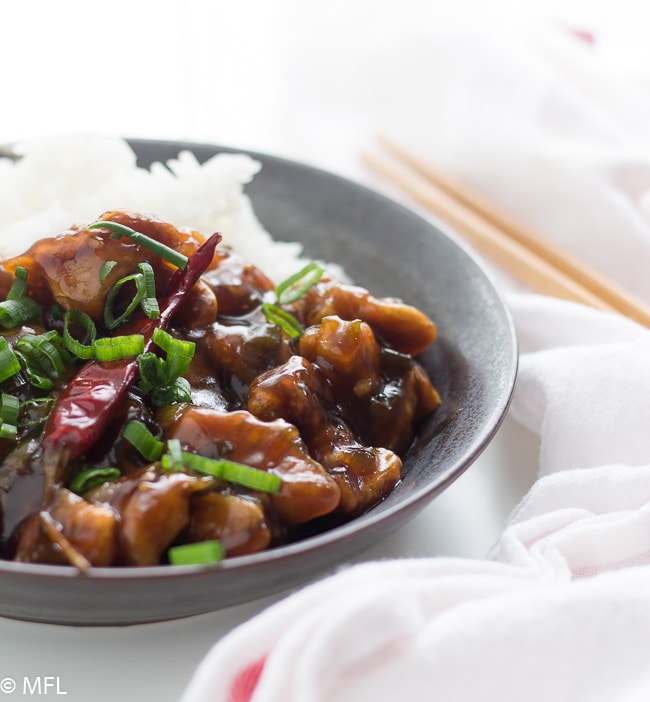 Healthier General Tso's Chicken in the Air Fryer by My Forking Life
Air Fryer Greek Stuffed Chicken Breast by You Brew My Tea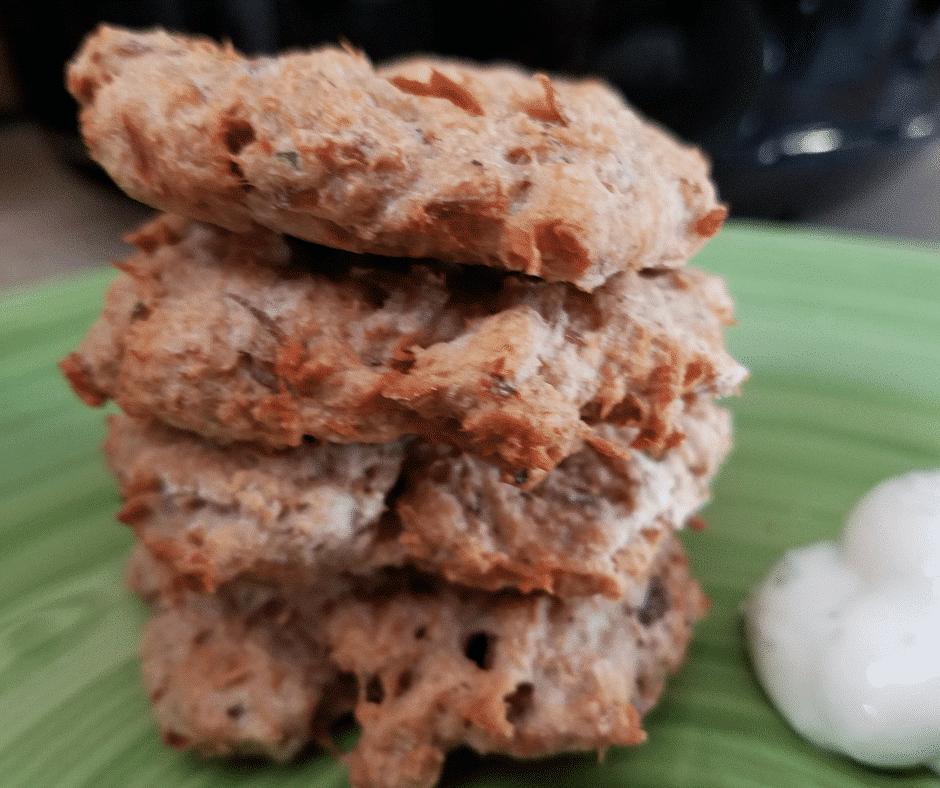 Air Fryer Tuna Cakes Recipe by You Brew My Tea
Air Fryer Breakfast Puffed Egg Tarts by The Flying Couponer